Welcome To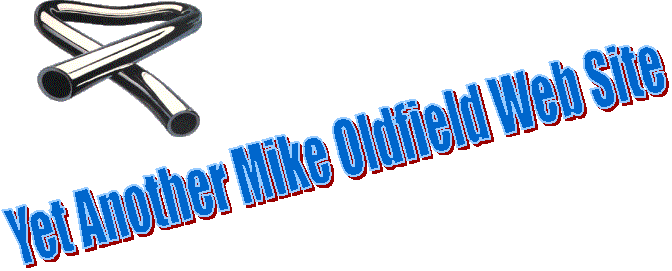 a.k.a. The Mike Oldfield Collaborations Site.





This site was created to fill in the gaps in the availability of Mike Oldfield's CD artwork and song lyrics from his collaborations with other musicians that are not covered by any other Mike Oldfield websites on the net. I felt it was pointless to repeat material as I have limited space and there are already many excellent websites dedicated to Mike Oldfield. Check out the links section to find some of them.


WARNING. All Tubular Bells 2003 CDs are corrupt (apart from the Canadian edition which can be purchased from Tubular.net). Please read.



Follow these links for more details:
Campaign for digital rights
Fat Chuck's
Other Mike Oldfield related sites supporting the campaign against Copy Protection:
Richard Carter's Mike Oldfield Discography
Amadian - Mike Oldfield: The Sound of the Bell
TheWayfarer.org (Spanish)
www.hibernaculum.de (German)
Counter by Free-Stats.com